Massage is an investment in your health...
Mothers Day Package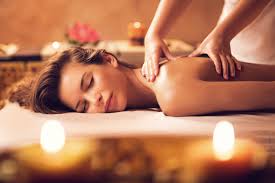 Relax, refresh and renew with this luxurious 90 min session of total bliss while enjoying a full body massage, calming scalp treatment, mini facial with massage and reflexology for your feet. Enhanced with your favorite essential oils, hot stones and hot towels.
90 min $175
75 min $160
Swedish Massage: Soothing Touch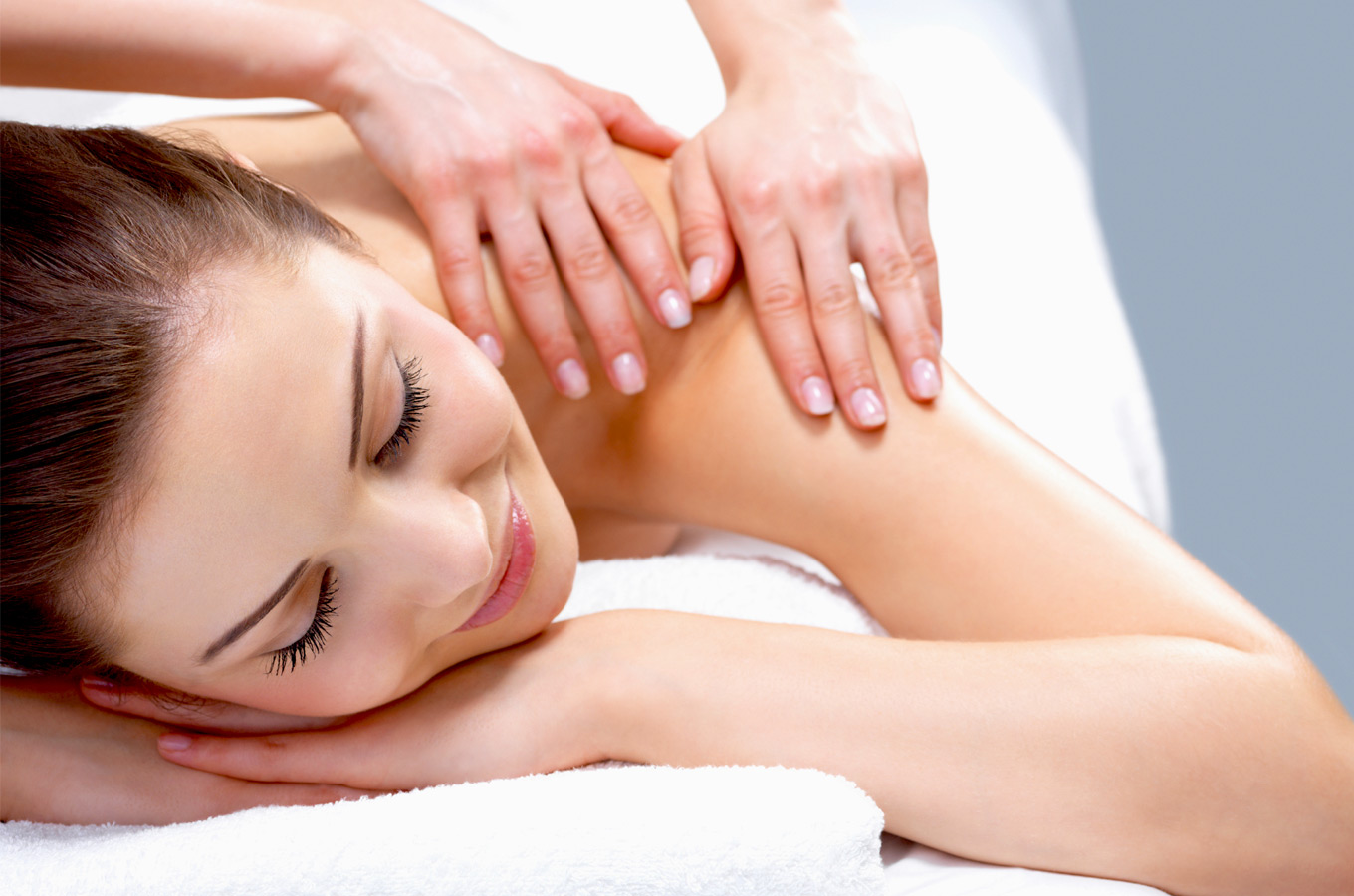 A relaxing massage using classic Swedish massage techniques combined with a nurturing touch. Light to medium pressure is used incorporating long, sweeping strokes, kneading and friction strokes with the aim to induce relaxation and bring a sense of calm leaving you refreshed and revitalized.
60min $80.00
75min $100.00
90min $120.00
120min $150.00
Signature Massage: Intuitive Touch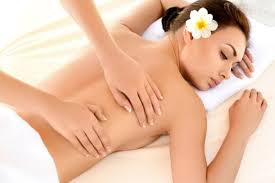 This is my signature massage combining intuition with technique using a sensitive nurturing touch. Incorporating a variety of techniques and addressing problem areas releasing tightness, knots-trigger points and addressing areas of concern with the aim to de-stress and bring a sense of balance leaving you invigorated and energized.
60min $90.00
75min $110.00
90min $130.00
120min $170.00
Deep Tissue: Therapeutic Touch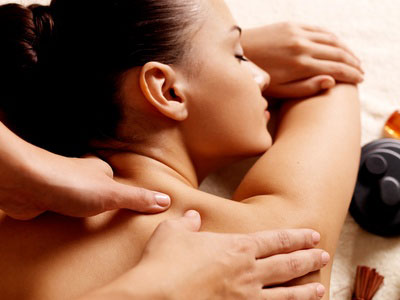 A deep tissue massage for chronic complaints, pain and injuries and focuses on specific problems. As the name suggests, it manipulates and affects deeper layers using slower strokes, direct pressure often using thumbs, knuckles, forearms and elbows. Trigger point therapy may be used...be prepared to experience some discomfort but the ultimate aim is to reduce pain and bring a sense of relief, leaving you revitalized and complete
60min $100.00
75min $120.00
90min $140.00
120min $190.00
Relieving Touch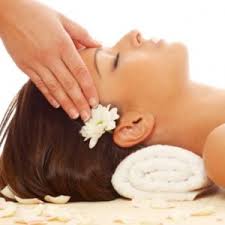 A short session to focus on a specific area of concern that needs special attention to relieve you of pain...neck and head or shoulders and back, lower back and hips or calves and feet
30min $65
Thai Yoga Massage-an ancient healing therapy practiced to re balance, energize the tired body and revitalize the life force. Thai yoga massage is based on the principles of acupressure, yoga snd Zen shiatsu inspired by the Buddhist teachings.
A combination of gentle rocking, slow rhythmic compressions along the body's energy lines, called Sen in Thai, deep stretching incorporating yoga poses and rotation of joints to leave your body totally relaxed, muscles relieved of tension and fatigue while calming the mind.
Thai massage is performed on a floor mat with you fully clothed in comfortable clothing, on a massage mat on the floor while the practitioner works to release tension in the body, deeply opening joints and improving flexibility.
90min $150
120min $185
Hot Stones Massage:

Smooth Basalt rocks are heated and are incorporated into our signature full body massage. The lasting warmth of the stones melts away stress and tension while softening tight muscles. Healing, soothing and relaxing!
30min $60
60min $95
75min $115
90min $135
Aromatherapy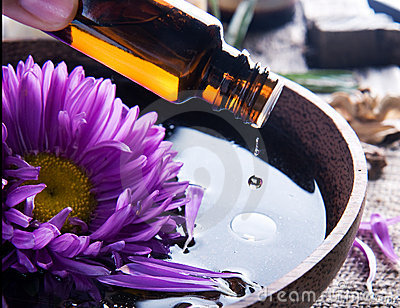 Aromatherapy oils are custom blended in a carrier oil to target your specific health concerns and what you are experiencing at that point in time. This blend is also given to you to take home and add to a soothing bath.
60min $105
75min $125
90min $145
Pregnancy Massage: Prenatal Massage (after 1st trimester)
A relaxing massage giving special attention to any aches and pains normal to pregnancy. Special bolstering is used to ensure your utmost comfort and relaxation during this special time in your life.
* Abby is certified in Prenatal Massage
60min $100
90min $140
Indian Head Massage: Touch Champissage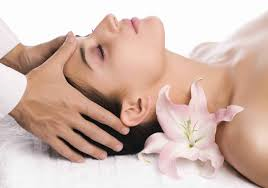 An ancient massage technique based on the Indian Ayurvedic healing system. In champissage the head, neck and face are massaged using oils with the purpose of manipulating energy channels -it is one of the most relaxing treatments yet a powerful tool against stress, and many modern ailments. The experience is truly "mind blowing"...the aim to restore balance and bring a sense of alertness leaving you deeply relaxed.
30min $75
The Detox Massage
Relax and rejuvenate with a seaweed body wrap followed by my swedish massage to start the body's natural detox system using a detoxifying blend of aromatherapy oils.This treatment includes sea kelp for metabolic stimulation, nutrient-rich Klamath blue-green algae to hydrate and cleanse, rose hip seed to nourish the skin to heal leaving it smooth and vibrant. (Not for individuals with shellfish or iodine allergies)
90min $145.00
*Package of two treatments available
Add-on Treatments
Dry/Massage Cupping:
Special cups are placed on your skin creating suction to pull tissues away, creating space, freeing tissues while releasing tension and adhesions.Pulling the flesh away from the underlying structures facilitates rigid soft release and the ability to recover from pain and injuries faster. The cups may also be used to do Massage Cupping Therapy using different oils so that the cups can be moved and glide easily over the body..Massage Cupping is considered an alternative medicine to help with pain management and induces relaxation and stress relief while easing tension.
$40
Facial Touch: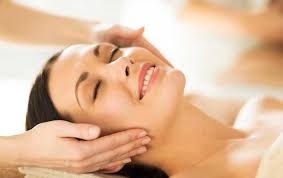 Facial massage focusing on major muscles of the face using a blend of aromatherapy oils specific to your skin type leaving your skin refreshed.
10min $25
Touch Radiance: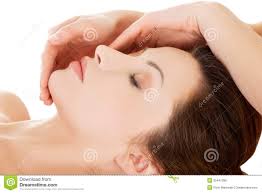 A muti step facial to cleanse, exfoliate, firm, moisturize and massage in one luxurious 15 min treatment.
15min $30
Head and Neck Touch:
Extra focus on neck and scalp imparting calm and relieving pain
10min $20
Hot Stones: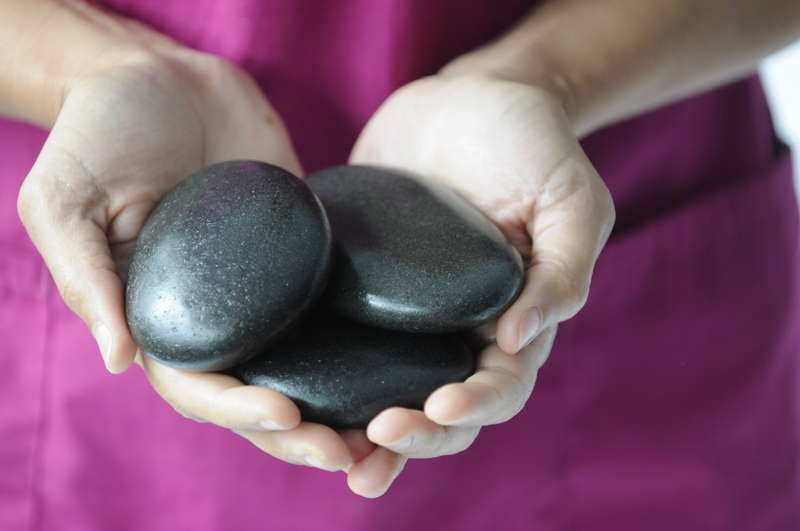 Smooth basalt salts are incorporated into your choice of massage service focusing specifically on ares where the body is holding tension.
$20
Soothing Feet:

A 15 minute reflexology treatment added on to any massage treatment, focused on exfoliating feet with a sea-salt scrub, ending with a moisture enriching massage
15min $30
Soothing Hands: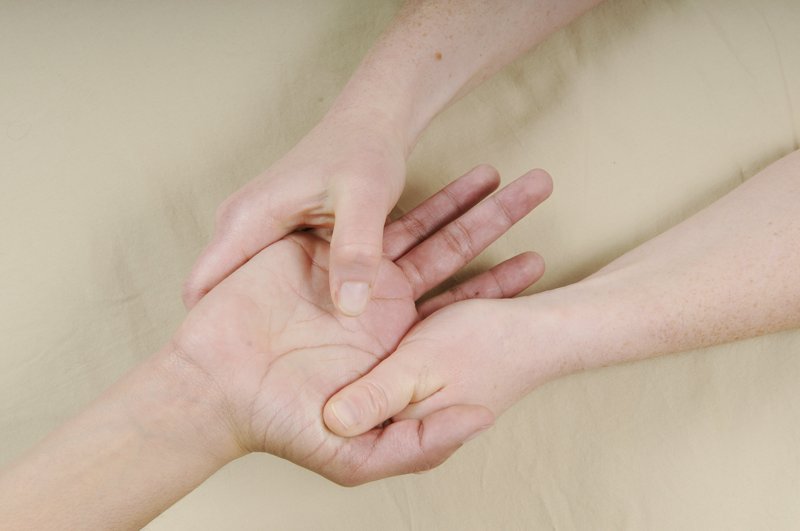 A 15 minute add on treatment focused on exfoliating hands with a sea-salt scrub, ending with a moisture enriching massage
15min $30
Sinus Touch: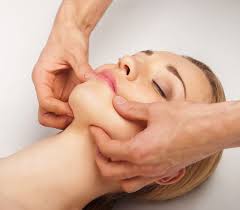 A 10 minute facial massage added on to any massage treatment, focusing on sinus pressure points. A special blend of aromatherapy oils are used for pain relief and reducing sinus tension
10min $25
Touch Indian Head Massage:
Oil is massaged into your scalp to induce a feeling of deep relaxation and calming of the mind.
10min $25
Mothers Day 2017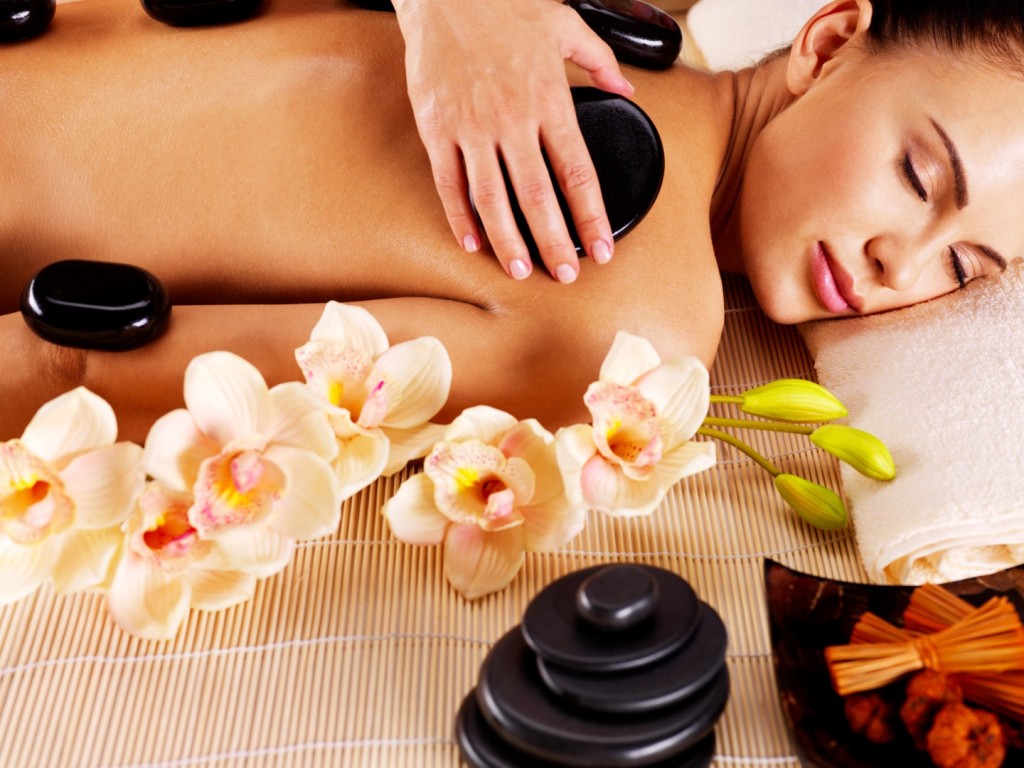 A luxurious session of total bliss while enjoying a signature massage infused with essential oils to relax, hot stones to melt away the stress, hot towels relieving tension,rejuvenating foot soak and reflexology , soothing facial massage and a calming scalp treatment.
90 min $195
Valentines Package 2017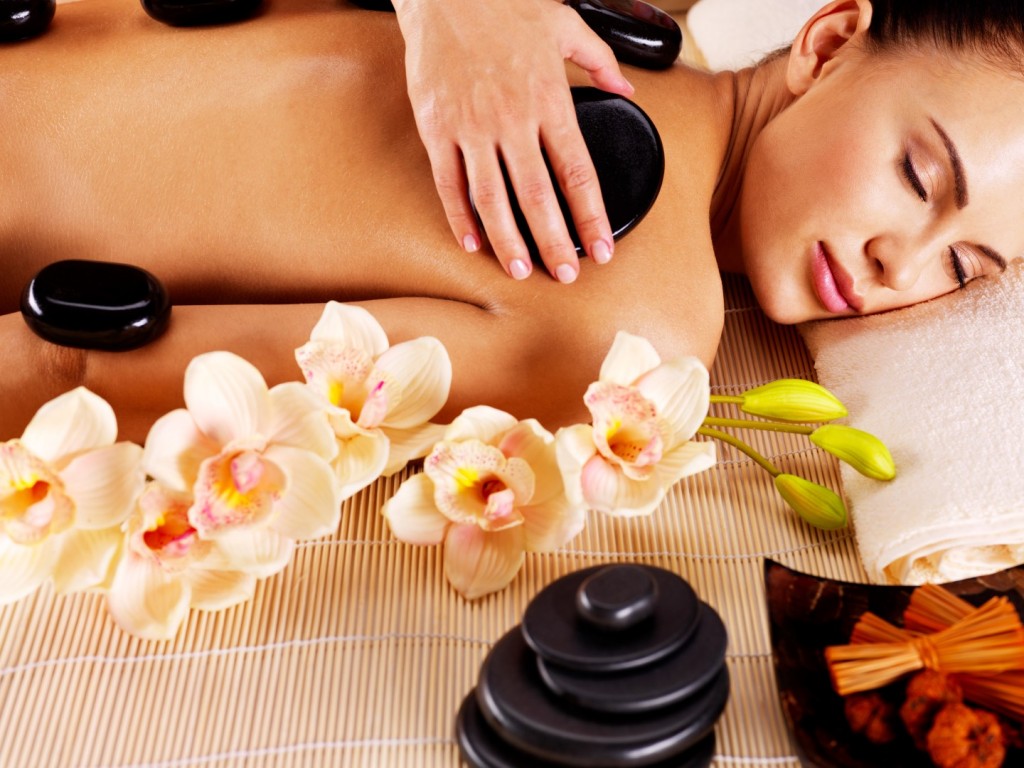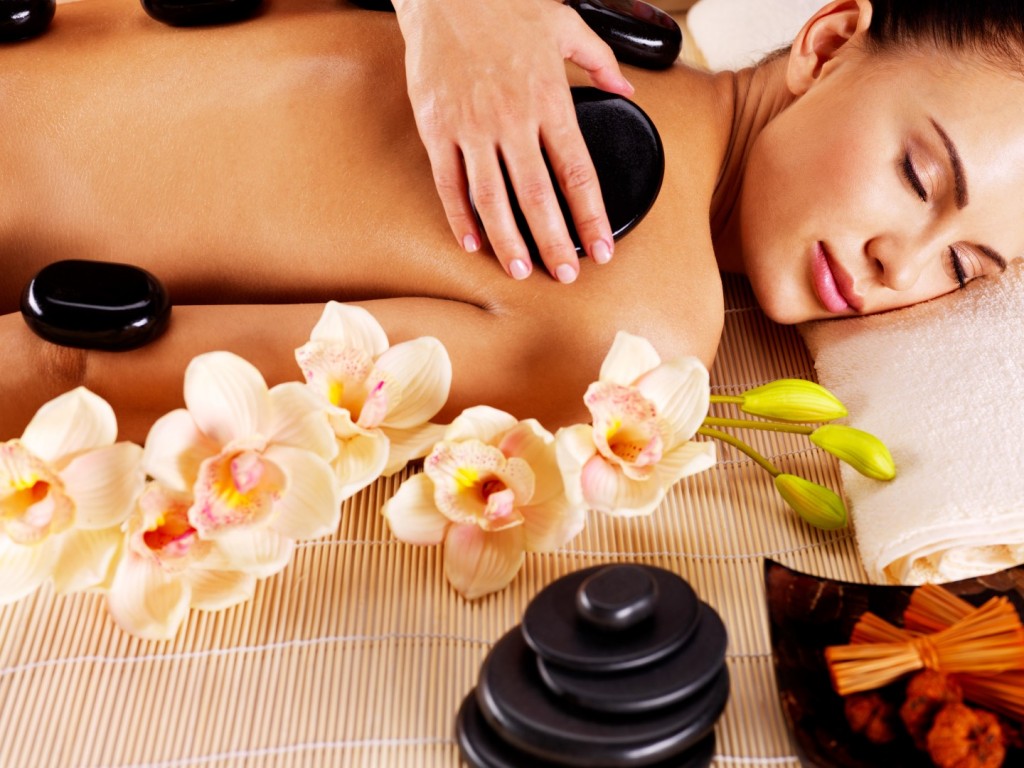 Warm up with a hot stones coconut oil massage infused with essential oils, hot towels for your back and neck, Champagne and Roses foot scrub and shea butter soothing foot treatment...finishing on the head with the ultimate Indian Head Massage.
75min $175
90min $195
Valentines Special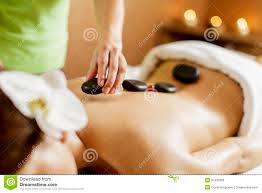 Warm up with a coconut oil infusion of essential oils and hot stones massage.
75min $145
Touch "Chair Massage"
For the workplace and special events... On site massage is wonderful for overused muscles and repetitive stress associated with computer use/ desk jobs. Chair massage is quick and easy, conducted while you are fully clothed. Helps improve circulation, decreases anxiety, increases employee performance and productivity, morale and wellness. Call for pricing and to schedule for corporate events. Outcalls for female gatherings such as birthdays, weddings, baby showers, celebrations! Customize your girls spa day from the following services: full table massage, chair massage, reflexology, facials, henna tattoes and much more! Call for pricing!
Click "book now" button to schedule your appointment.