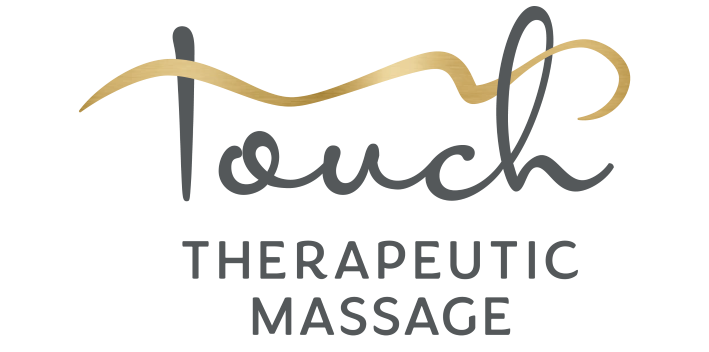 COVID-19 UPDATE:
Please click here for updated information and office protocol.
Welcome to Touch Therapeutic Massage!
Click the button at the top of the page to book your appointment!
If you are looking for an alternative therapy for ultimate relaxation and pain relief at an affordable pricethen you have come to the right place. Touch Therapeutic Massage is committed to promoting your health, striving to deliver you with the highest level of service while prioritizing your comfort and satisfaction. Our mission is to help you experience wellness through therapeutic bodywork incorporating massage techniques designed to relieve pain and stress while imparting balance to the mind, body and soul. We invite you to take time out of your busy lives, reconnect with your inner selves and experience the healing power of touch.
Massage is a healing tool we can all use to maintain health, restore balance and well being...so come discover the healing power of touch at the Best of Loudoun!